Dr. Mark Howard - Presentation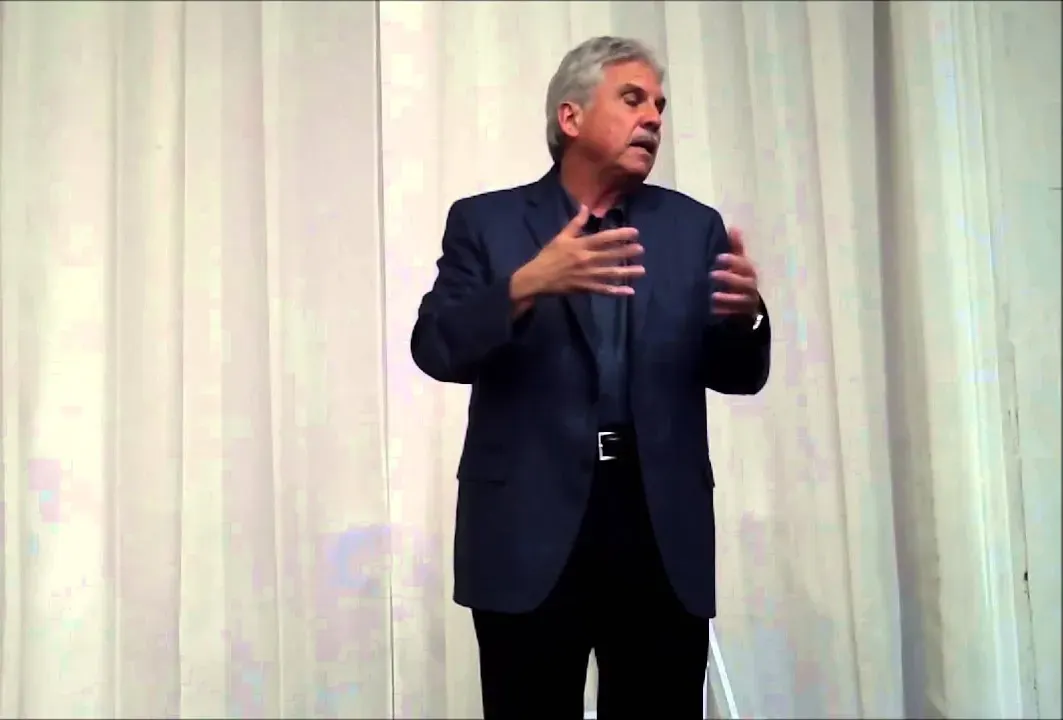 Dr. Mark Howard - Presentation
Mark Howard, Ph.D., är grundare av Three Principles Institute i Belmont, Kalifornien, USA. Han anses vara en av de pionjärer som introducerade de tre principerna inom psykologin. Dr Howard har undervisat privata klienter, familjer och företagare sedan 1982. För närvarande ägnar han sig åt mentorskap och stöd till personer som strävar efter att dela principerna med kärlek, klarhet och effekt.
Dr Howard har skrivit en artikel som visar hur effektiva de tre principerna är i terapi. Han fick utmärkelsen "Outstanding Career Service" av Santa Clara Psychological Association 2008 för att ha gett utbildning i tre principer till Santa Clara County i USA. Mer information om Dr Howard och Three Principles Institute finns på www.threeprinciplesinstitute.org.
1980: Psykolog (licens nr PSY6581)
1969 B.A. i psykologi från University of San Francisco.
1971 M.A. i psykologi från California State University, Fresno.
1979 Doktorsexamen i klinisk psykologi från University of Manitoba.
The Three Principles Global Community
Amerikanska psykologförbundet
California State Psychological Association
San Mateo County Psychological Association
2008 Outstanding Career Service by a Psychologist awarded by the Santa Clara County Psychological Association
Mark har gjort professionella presentationer om de tre principerna vid professionella möten och har publicerat en forskningsartikel om principerna i en nationell vetenskaplig tidskrift
Läs mer på www.detreprinciperna.se